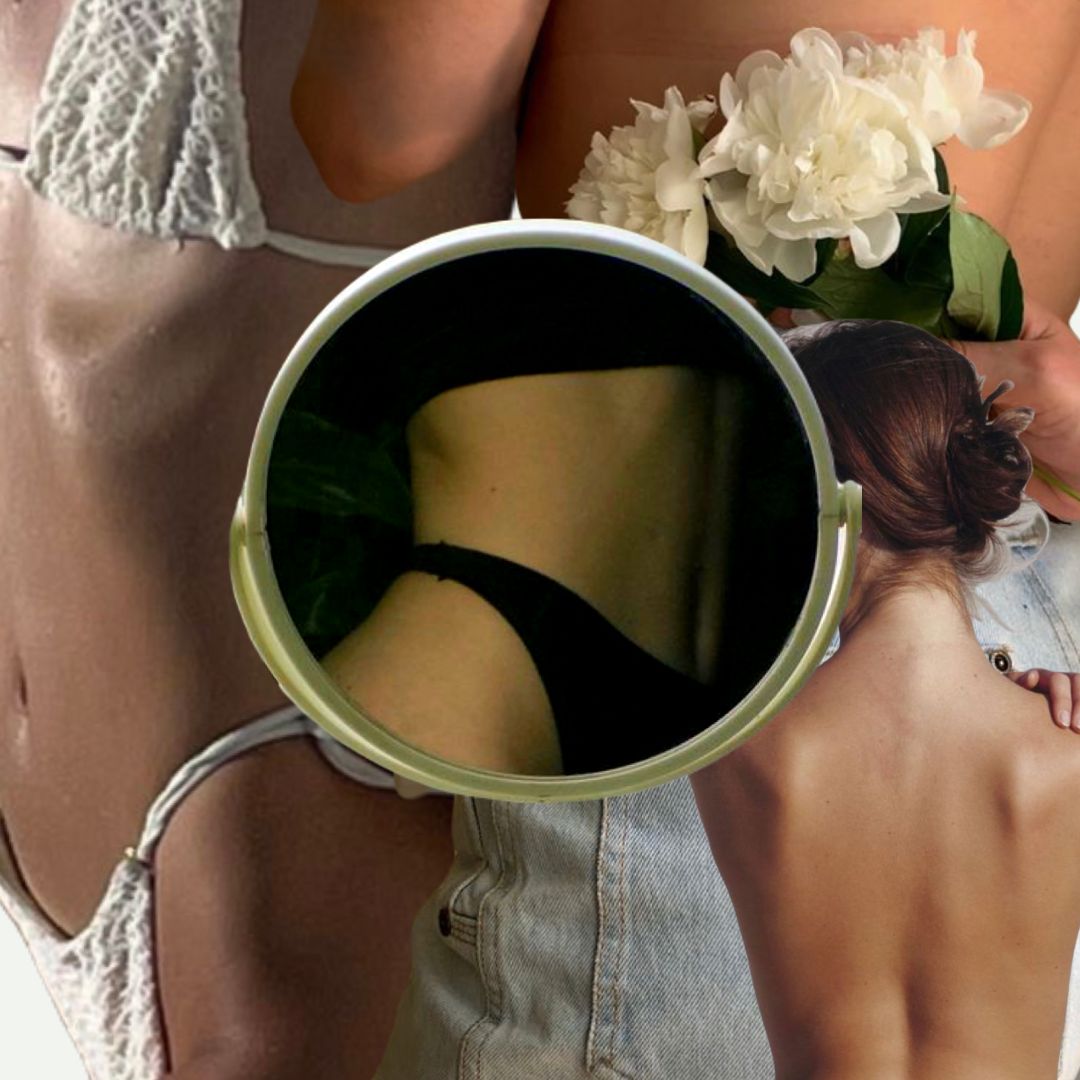 ALL YOU NEED IS A MASSAGE
bodily
Body treatments are combined through different appliances to treat each need, they are personalized treatments that could work from a drainage due to fluid retention to the reduction of measurements.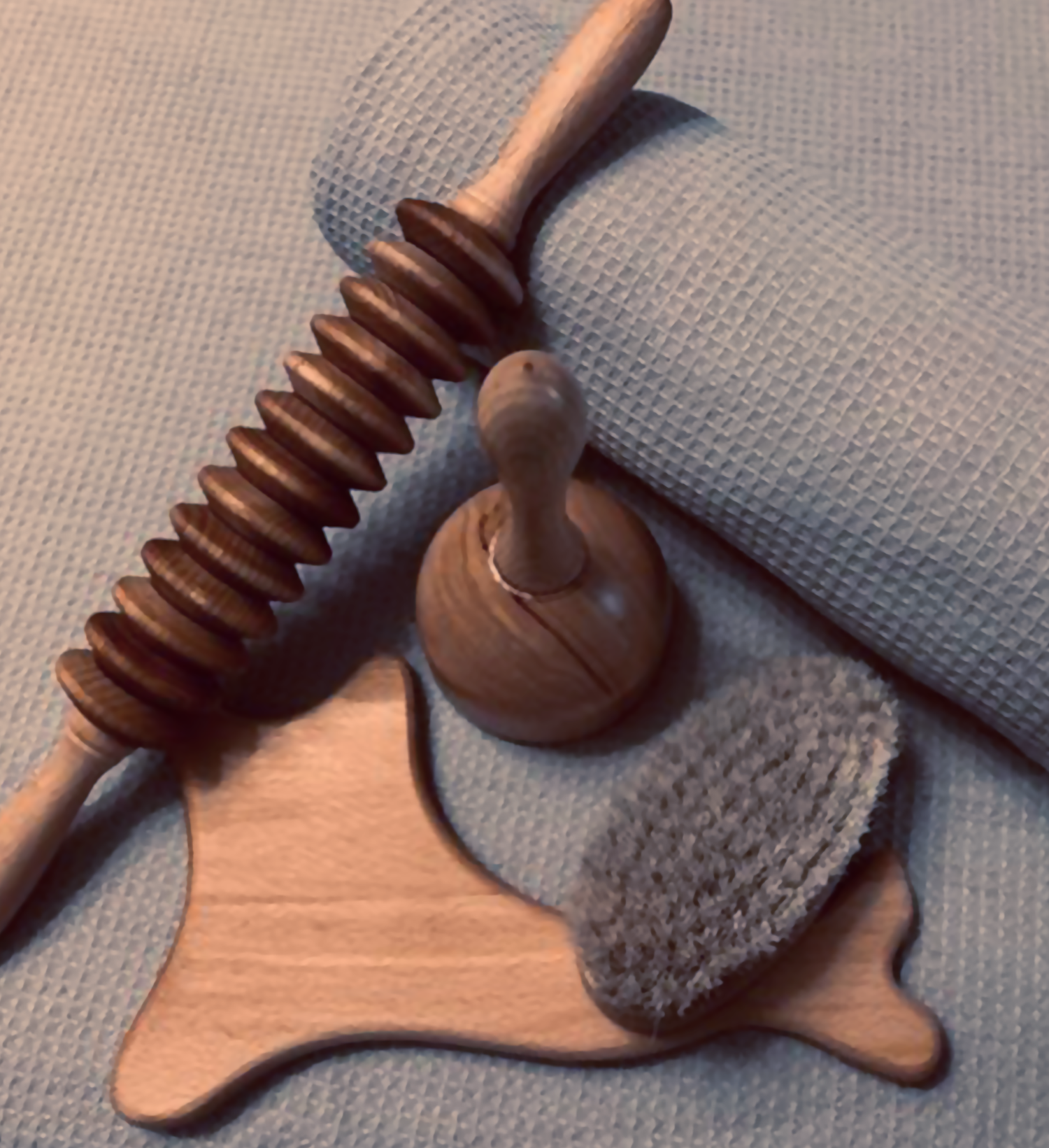 wood therapy
It consists of stimulating the body with different wooden utensils in order to tone, shape, eliminate cellulite and drain.
Schedule Here
Wood Therapy Benefits
- Benefits blood circulation.

- Tones and firms the skin.

- Improves muscle tone.

- Helps eliminate orange peel.

- Promotes the dissolution of localized fat.

- Helps to eliminate retained fluids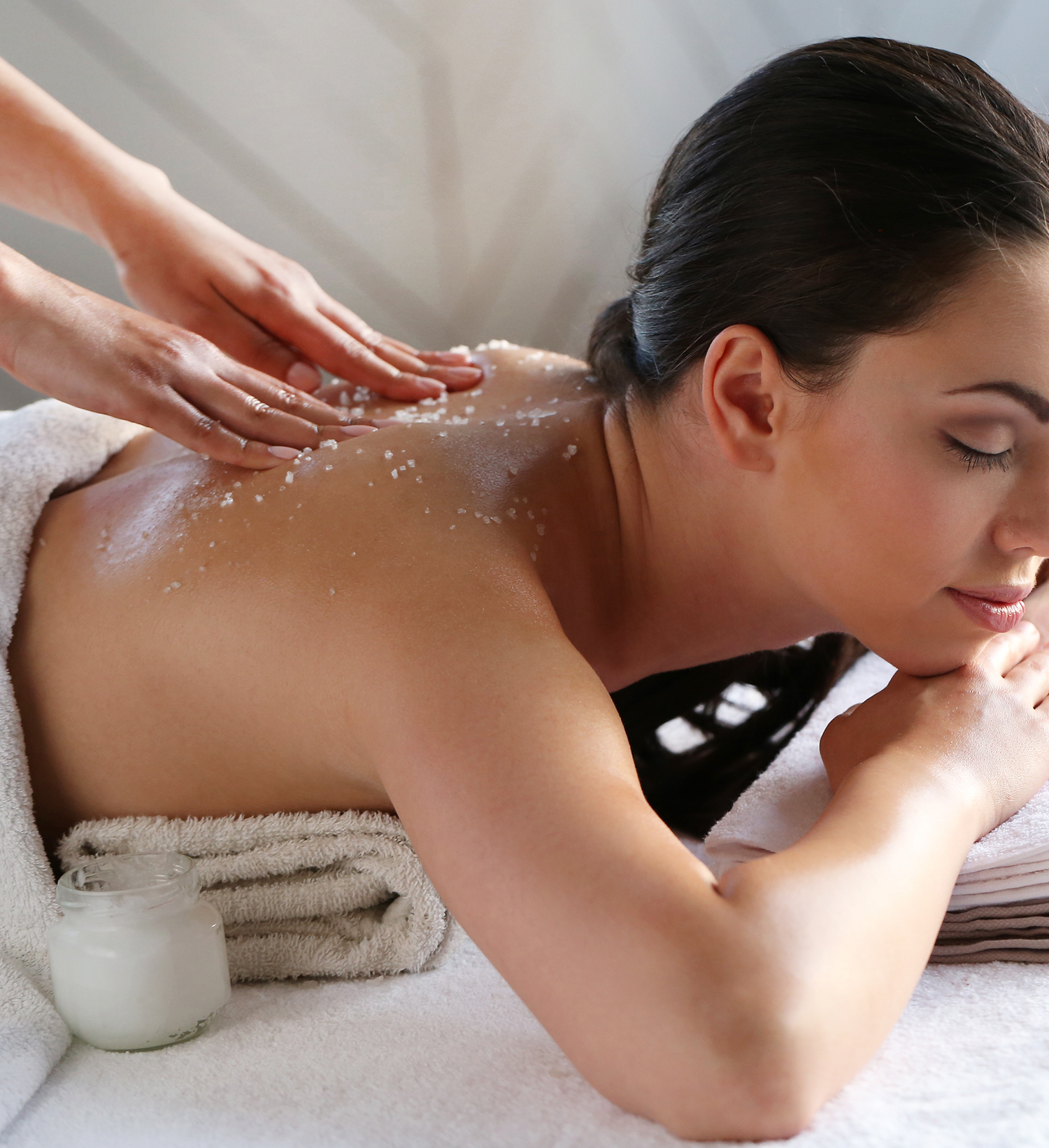 Back hygiene consists of deep skin hygiene, oxygenation and decongestion.
We combine a soft peeling that will give us a superficial exfoliation of the skin and we perform extractions of comedones.
To remove the remains of dead cells, we apply the diamond tip to remove texture and marks (if any).
Finally, we place a mask or high frequency (depending on the skin's need) with an extra-relaxing massage.