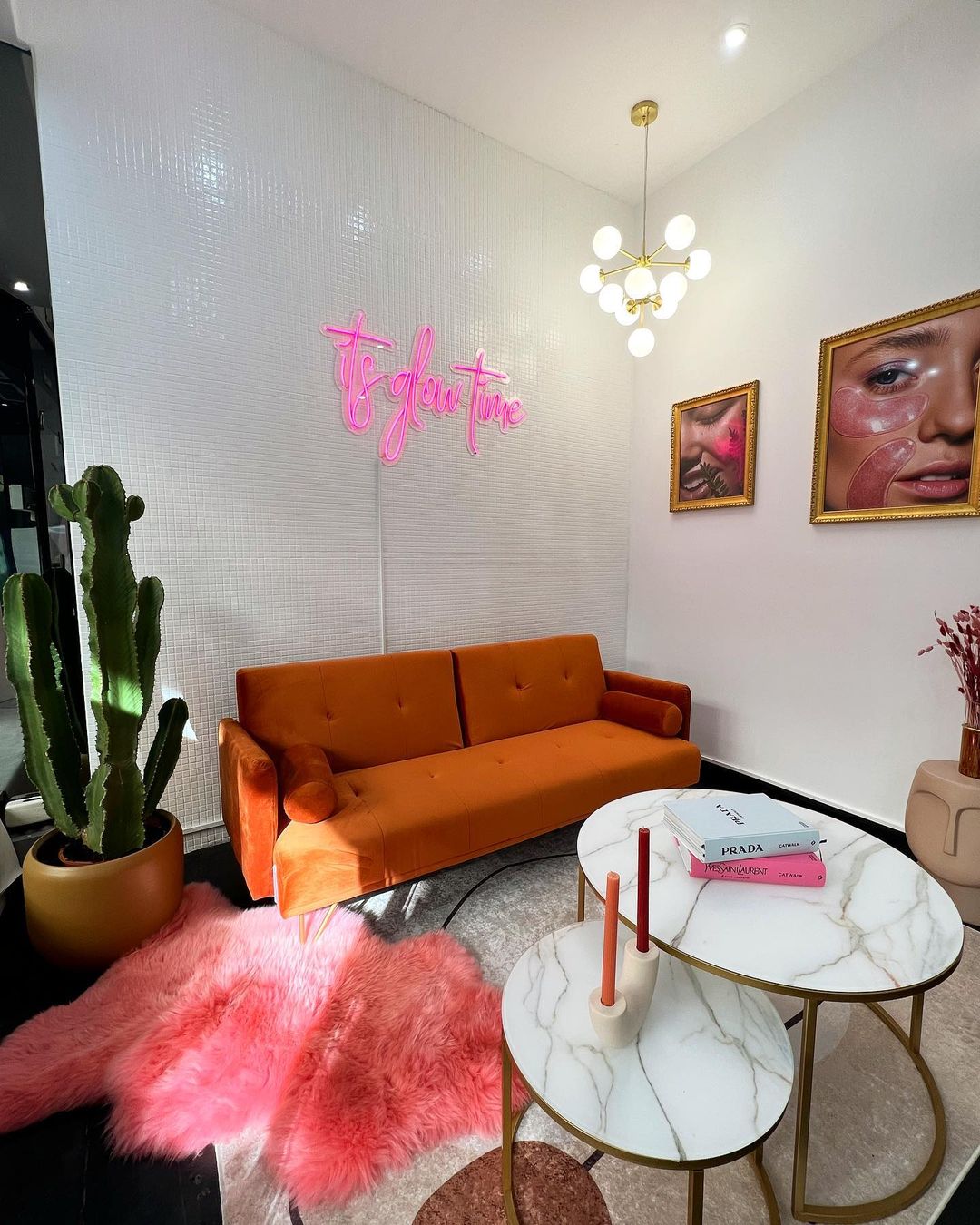 Welcome to glow
We are specialists in skin care so we love to enhance health and GLOW.
We have consultancies, diagnoses and different protocols that adapt to each skin need, to give you a unique experience.
Best sellers
You can not lose this! find here our most outstanding products
reviews
Maria Leonor Cordero

100% recommended!!!! I have tried several facial and body treatments! They are super cool!! Good products, unmatched attention! Ale takes great care and pampers me every time I go. I'M LOVIN 'IT

Amal Zaytouny

"The best you will find in Madrid. After trying countless places, Alexandra not only does her job very well, but also explains the treatments in detail, recommends affordable routines to care for and maintain your perfect skin day by day, and treats you with such care that when you leave your office you already want to return. I am delighted to be your regular client 😍"

Andreina Coelho F.

It's my go-to facial cleansing site and people notice it. He always lets me recommend and I am delighted with the service. In addition, the place is beautiful.